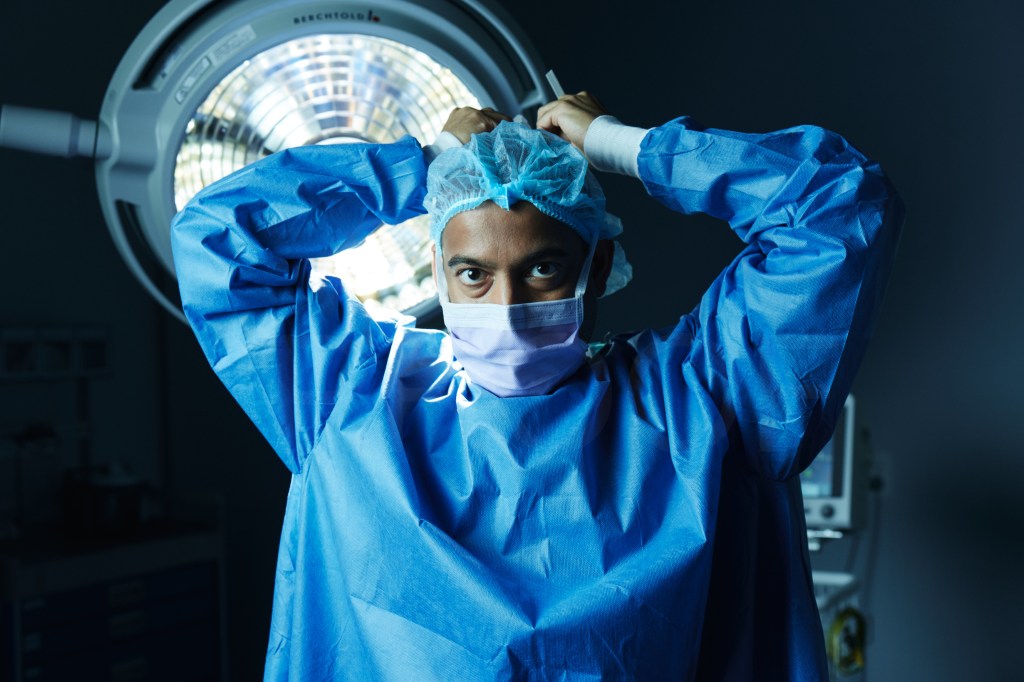 Admissions
Medical school is an intense journey, but it's also incredibly rewarding for students like yourself who are caring, compassionate and capable. At St. Matthew's University, we understand the demanding nature of embarking on this journey, and we are here to support you every step of the way. We're here to assist you with the application process and help you smoothly transition into our community.
Would you like to check our Admissions Requirements?
Would you like to know more about our scholarships?
Connect with the Admissions Team at St. Matthew's University
For questions, you can contact our advisors by completing the form, call the Department of Admissions at 407-488-1718, or email us at admissions@stmatthews.edu.