St. Matthew's University School of Medicine
by the numbers
Residency Placement Rate*
100%
Our graduates have achieved a 100% residency placement rate during 2021-2023.
USMLE Step 1 Pass Rate**
92%
The first time USMLE Step 1 pass rate for our students is 92% (Average 2018-2022).
USMLE Step 2 Pass Rate**
94%
Our students achieve an impressive first time pass rate of 94% in the USMLE Step 2 Exam.
Tuition Refund Guarantee***
100%
Land a residency, or we'll give you a full refund of your tuition.
Graduates of Over
2000
Join our successful graduates who have obtained residencies and licensure in the United States, Canada, and around the world.
World Class Medical Education
We're fully dedicated to helping you achieve your goals. From your first two years in Grand Cayman to your clinical training in the US, Canada and the UK, you will be part of a diverse and inclusive community that reflects the global community you are meant to serve. Our small classes ensure personalized attention, and our Center of Excellence and Student Support Services offer valuable opportunities for mentorships, workshops, conferences, and research in medical education.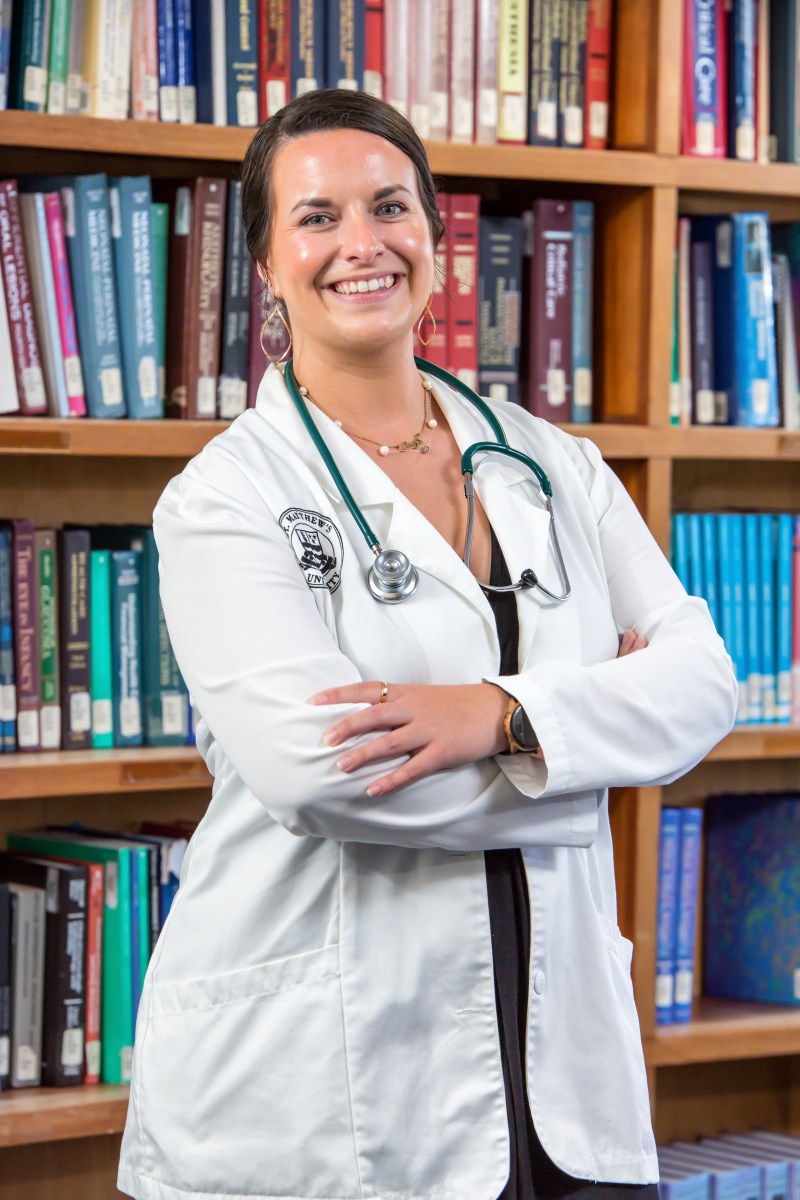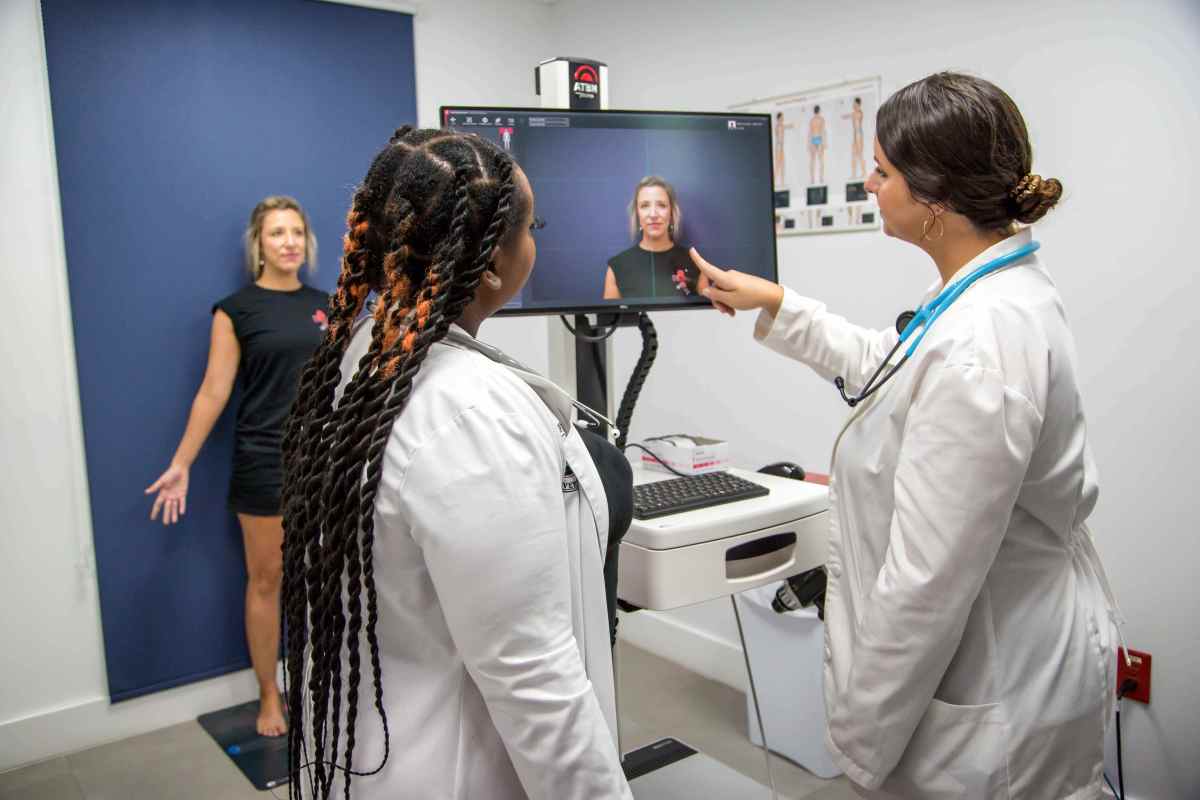 Discover Our Medical Programs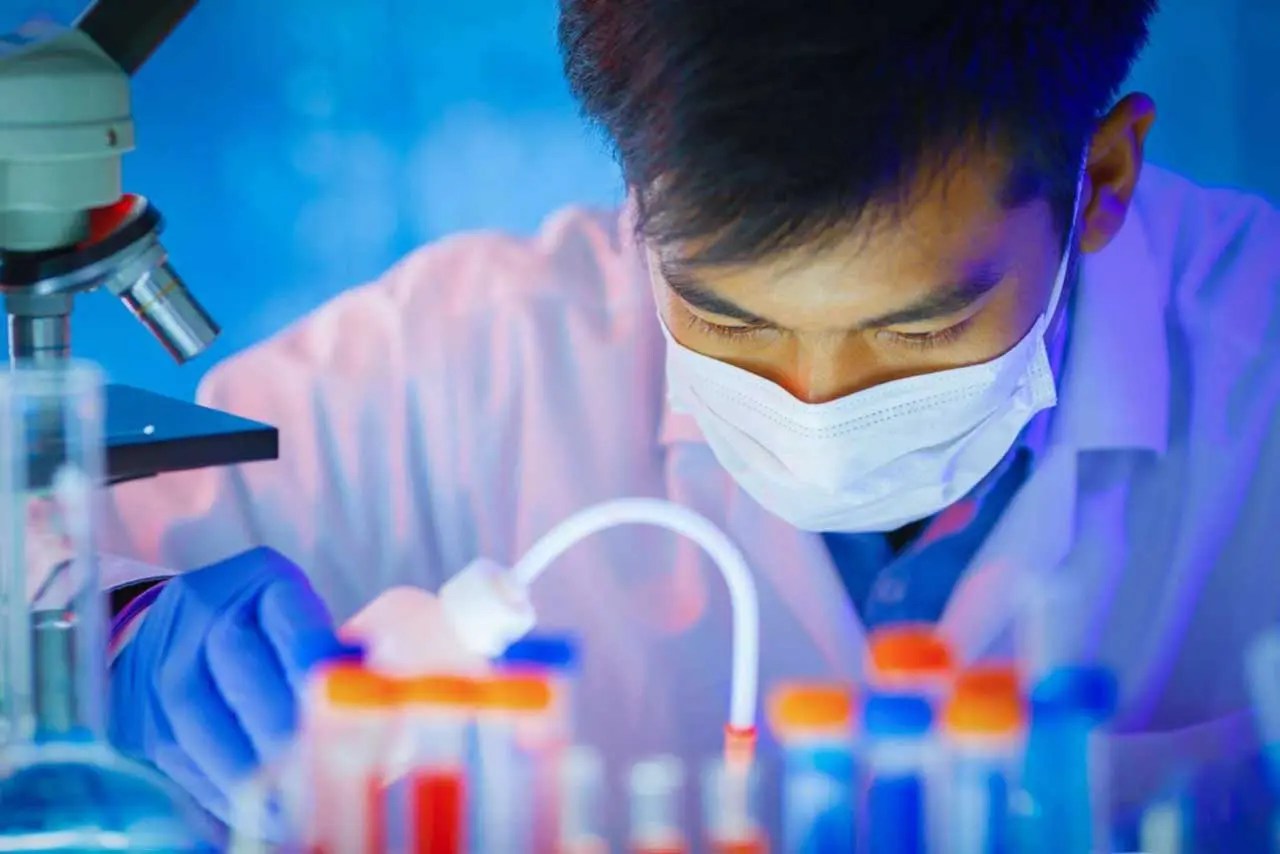 Flexible Start Dates
January | May | September
Join an Accredited Medical School
St. Matthew's University School of Medicine is accredited by the Accreditation Commission on Colleges of Medicine (ACCM). Additionally, it has received recognition by the World Federation of Medical Education (WFME) and its standards have been deemed comparable to the standards used to accredit medical schools in the United States by the U.S. Department of Education's National Committee on Foreign Medical Education and Accreditation (NCFMEA).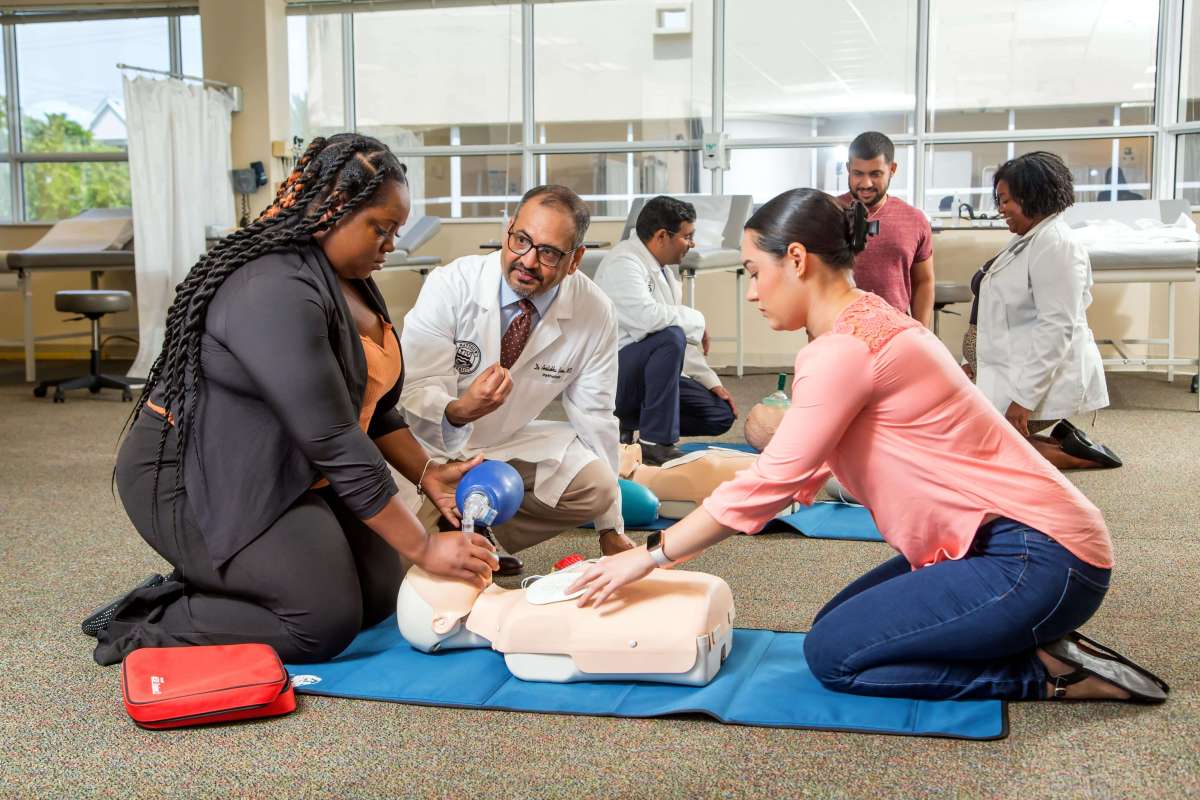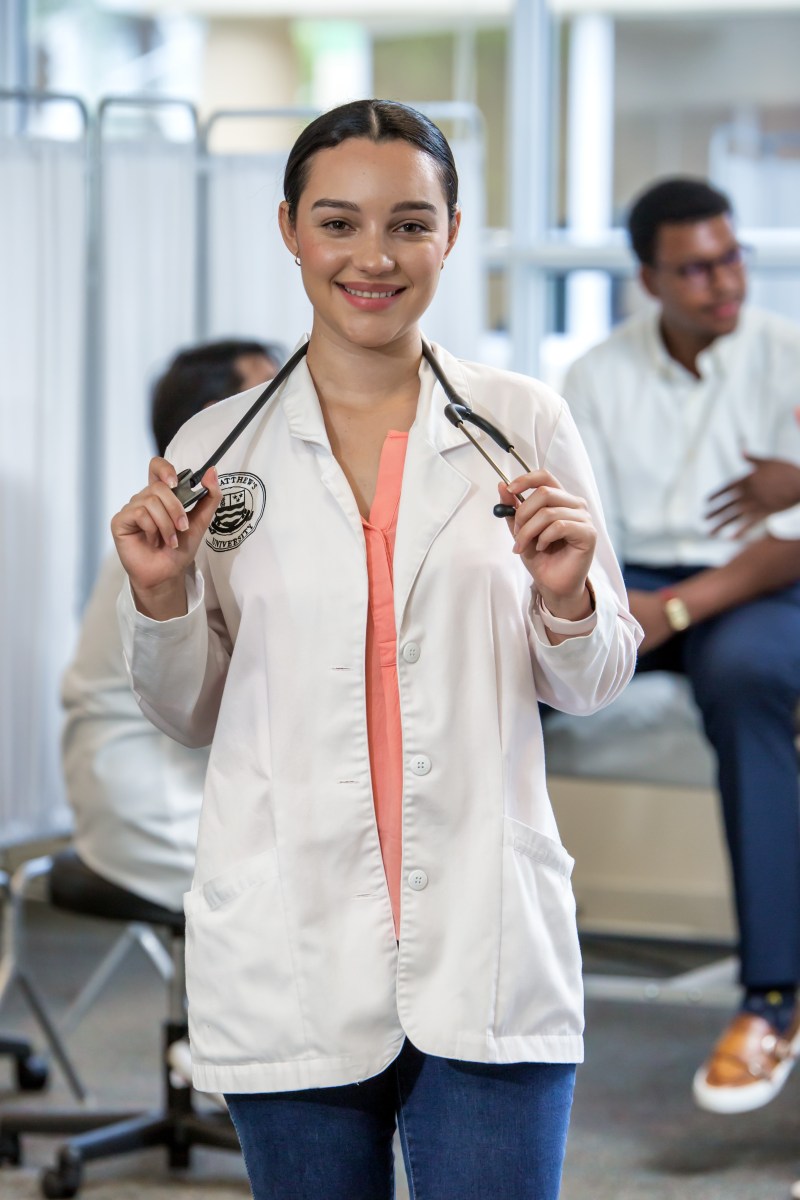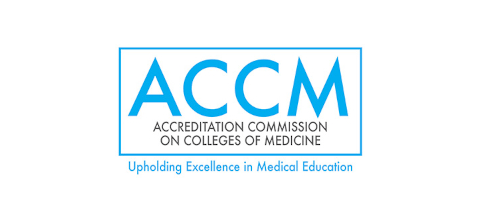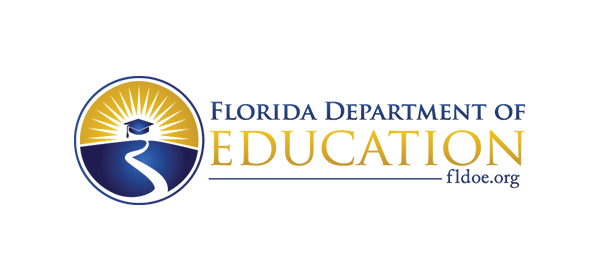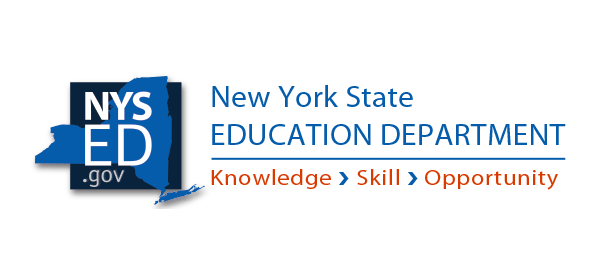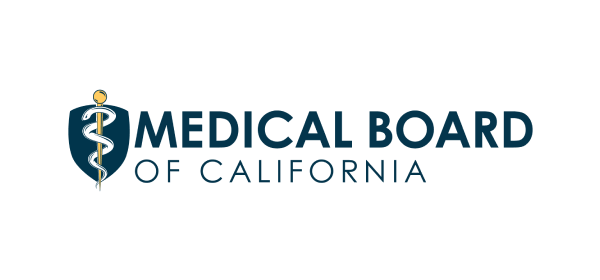 My best experience at St. Matthew's has been during club activities, such as the different clinics done in the Emergency Medicine club where I got to practice hands on clinical skills.
Successful Graduates
Learn more about some of the successful graduates of St. Matthew's University School of Medicine.
Location & Facilities

Grand Cayman is not only a beautiful location for our campus; it is also one of the safest and most advanced islands in the Caribbean. There is no better place to study medicine.
Join Our Events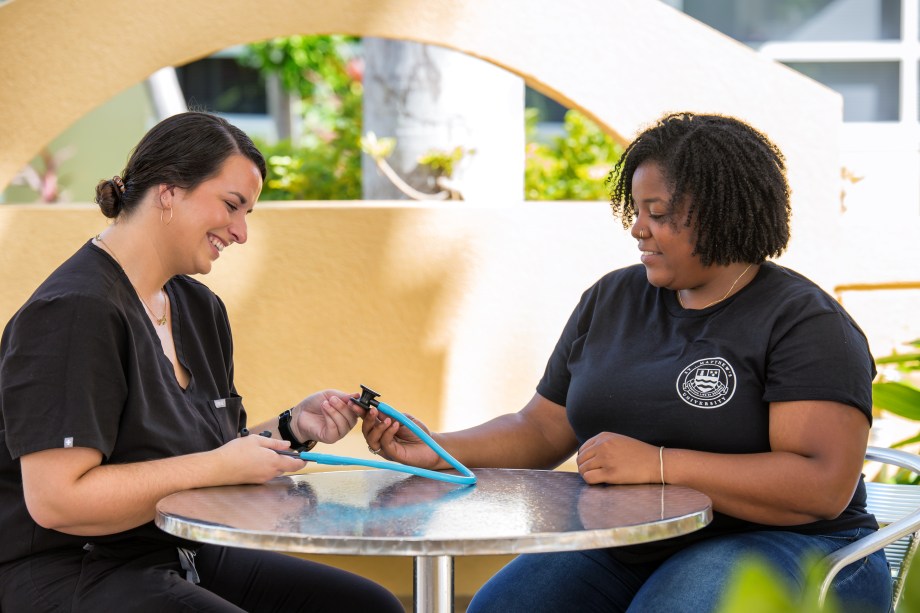 Date

07 December 2023

Time

11:00 America/Cayman

Venue

Online via Calendly

Host

Vice President of Field Admissions
Join us for an on-the-spot advisement session. Our Vice President of Recruitment will be on hand to discuss your questions and concerns.
Book a Time Slot Today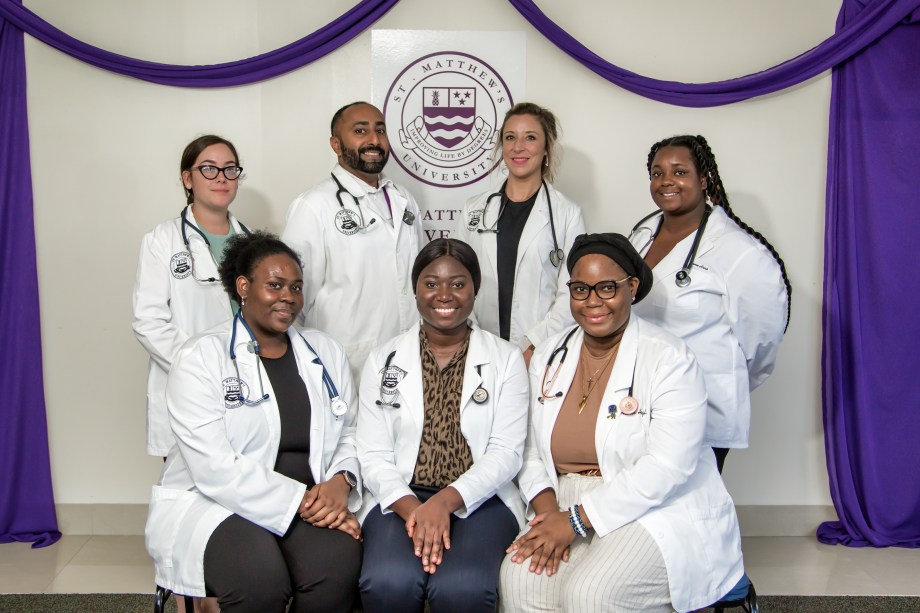 Date

05 December 2023

Time

18:00 America/Cayman

Venue

Online via Zoom

Host

Admissions
Discover success stories of our alumni at St. Matthew's University School of Medicine. Learn why they chose us, their student experiences, and how they achieved their career goals. Get inspired today!
RSVP to our webinar
Latest News
Read our latest news article to discover more about the fascinating world of Medicine.
Take the First Step
More information, Terms & Conditions 
* The two-year residency placement rate is the percentage of students attaining a residency position out of all graduates or expected graduates in 2022-23 and graduates in 2021-22 who were active applicants in the NRMP match or attained a residency outside the NRMP match. 
** For first-time test takers over the last 5 years.  First-time pass rate is the number of students passing the USMLE Step Exam on their first attempt divided by the total number of students taking the exam for the first time.
*** T&Cs apply. For the latest information about our tuition refund guarantee click here.