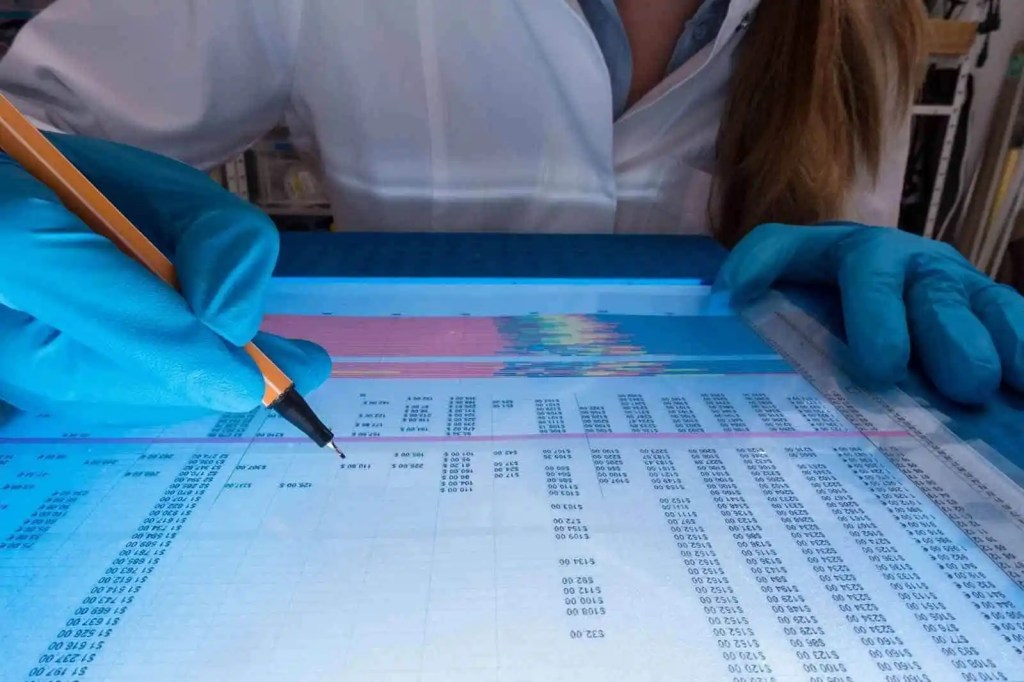 Privacy Policy
Effective Date: July 2020
Introduction
You have arrived at a site that is owned and operated by Global University Systems on behalf of St. Matthew's University(collectively, " St. Matthew's University" or " we," " our " or " us"). This " Privacy Policy" governs your use of www.stmatthews.edu (including, without limitation, both mobile and online versions of our site), and also applies to your use of interactive features, widgets, applications, content or downloads that we make available through the site and that post this Privacy Policy (collectively referred to herein as the " Site"), regardless of how you access or use them, whether via personal computers, mobile devices or otherwise but does not apply to data we receive from third parties unless we combine such data with Personal Information (defined below) that we have ourselves collected under this Privacy Policy.
St. Matthew's University is part of The Global University Systems B.V. group of companies which is made up of different legal entities, details of which can be found at: www.globaluniversitysystems.com.
Full name of data controller legal entity:  St. Matthew's University School of Medicine
Email address: privacy@stmatthews.edu
Postal address: West Bay Rd, Seven Mile Beach, Grand Cayman, Cayman Islands
Telephone number: 345-945-3199
You have the right to make a complaint at any time to the Ombudsman, Cayman Islands the supervisory authority for data protection issues in the Cayman Islands (https://ombudsman.ky/about)
We would always prefer that you come to us to help address any concerns of a privacy nature before you go to the supervisory authority, so please contact us in the first instance.
Our statements under this Privacy Policy only cover information collected at the Site directly by us, and not by third parties that may interact with our Site. This Privacy Policy does not apply to our data collection activities offline or otherwise outside of our Site (unless otherwise stated below) and does not govern the data practices of third parties that may interact with our Site.
To the extent we provide you notice on our Site of different or additional privacy policies or practices (e.g., at the point of our collection), those additional terms shall govern such data collection and use.
This privacy notice supplements the other notices and does not replace them.
In addition, please review the Site's Terms of Service, which governs your use of the Site. By using our Site, you consent to our Privacy Policy and Terms of Use and our collection, use and sharing of your information and data, and other activities, as described below.
Table of Contents
It is important that you read and understand the entire Privacy Policy before using the site. To ease review, each section below contains a brief introductory summary and a link to the full explanation. Click on the headings and the "More" buttons to be taken to the full explanation. Any capitalized terms that appear in but are not otherwise defined in the introduction have the meanings given to them elsewhere in the Privacy Policy.