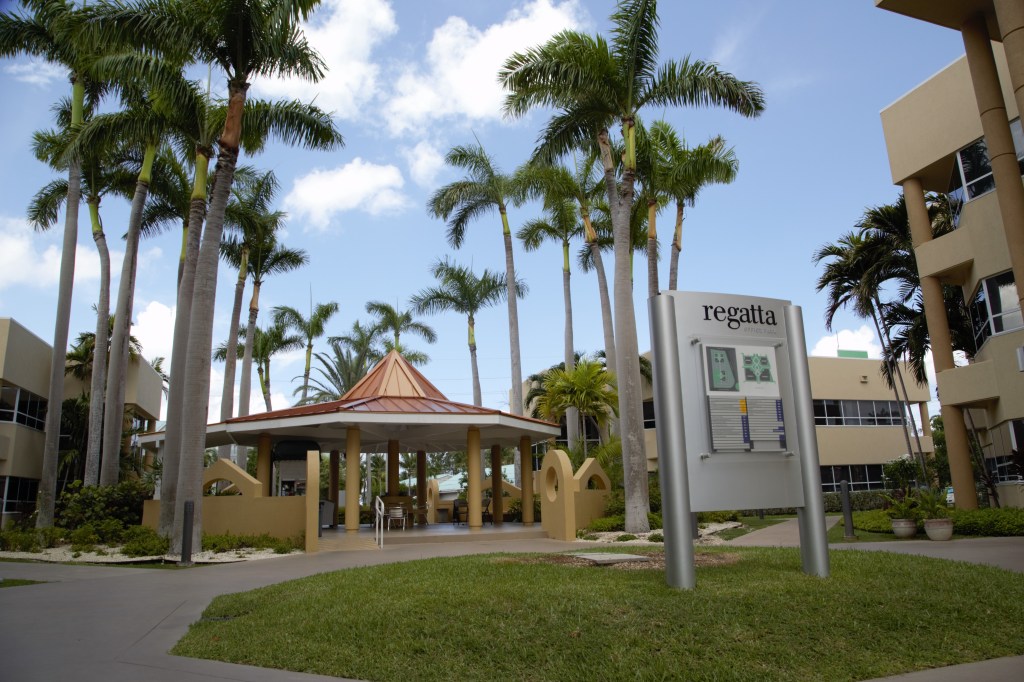 Location
Grand Cayman – Your Home Away from Home
Located on the beautiful Caribbean Island of Grand Cayman, our community provides a unique and enriching experience for aspiring medical professionals.
When you choose to study at our university, you're not just embarking on a path towards a medical degree. You're immersing yourself in a vibrant student community that combines academic excellence with the breathtaking backdrop of an idyllic island. Our campus is located across the street from world-renowned Seven Mile Beach.
Throughout your medical studies, you'll have the opportunity to dive deep into the intricacies of medicine, all while surrounded by turquoise waters, lush tropical foliage, and a vibrant cultural tapestry. Join us at St. Matthew's University School of Medicine and elevate your med school journey to new heights.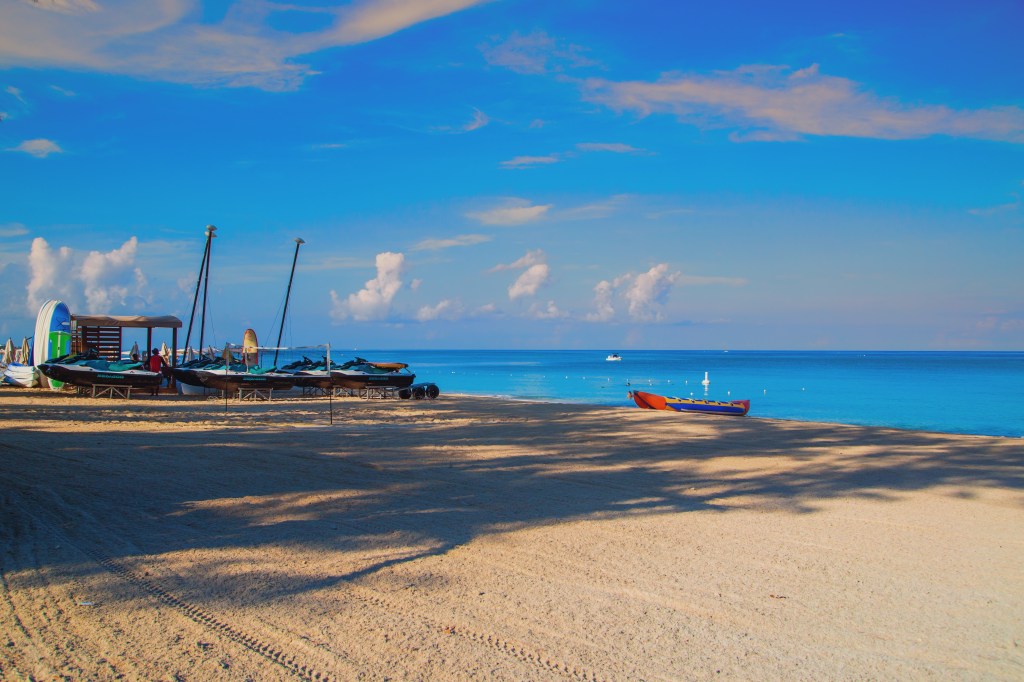 Facts About Grand Cayman
The Cayman Islands' remarkable success as a financial center and tourist destination has transformed the nation into a dynamic society that has every modern convenience but still retains the charm and vibrancy of the Caribbean. People from more than 100 countries live and work in this British Overseas Territory, creating a lively and unique blend of cultures.
The Cayman Islands enjoy one of the highest per capita incomes in the world. Grand Cayman has hundreds of restaurants, numerous U.S.-style supermarkets, movie theaters, world-class hotels, and many opportunities for diving, boating, and other recreation. Grand Cayman has a highly developed infrastructure which is very comparable to the U.S. Grand Cayman has one of the lowest crime rates in the Caribbean.
Grand Cayman spans approximately 76 square miles and stretches for about 22 miles in length with an average width of four miles. One of its notable characteristics is the expansive lagoon known as the North Sound, which spans an area of approximately 35 square miles and is protected by a reef.
Weather
Throughout the year, whether it's summer or winter, the temperature in Grand Cayman rarely drops below 70°F or exceeds 90°F. On average, the temperature hovers around 78°F during the winter months and reaches approximately 86°F during the summer.
Capital
George Town, Grand Cayman
Official Language
English
Currency
The currency used in the Cayman Islands is the Cayman Islands Dollar (CI$). However, if you use a non-domestic credit card for transactions, you will be charged in U.S. Dollars (US$). It's important to note that the U.S. Dollar is widely accepted across the islands. The exchange rate between the CI$ and the U.S. Dollar is fixed at $1. 20 US Dollars to $1. 00 Cayman Islands Dollar.
Time Zone
Eastern Standard Time (EST); GMT-5
Getting Here
The Cayman Islands is conveniently located just 480 miles south of Miami, which is only an hour away by plane. It is easily accessible with nonstop flights from major travel hubs in the U.S.  Canada, and the UK. The Owen Roberts International Airport (GCM) offers daily international flights, with direct routes to popular destinations such as Los Angeles, New York, Miami, Denver, Tampa, Atlanta, Toronto, London, Nassau, Havana, La Cieba, Panama, as well as Montego Bay and Kingston in Jamaica.
Several reputable airlines, including Delta, Southwest, jetBlue, American Airlines, United, Cayman Airways, British Airways, Air Canada, and WestJet, provide direct flights to Grand Cayman. It is important to note that all non-Caymanian citizens and residents must have round-trip tickets and passports that are valid for at least six months beyond the departure date on the return ticket.