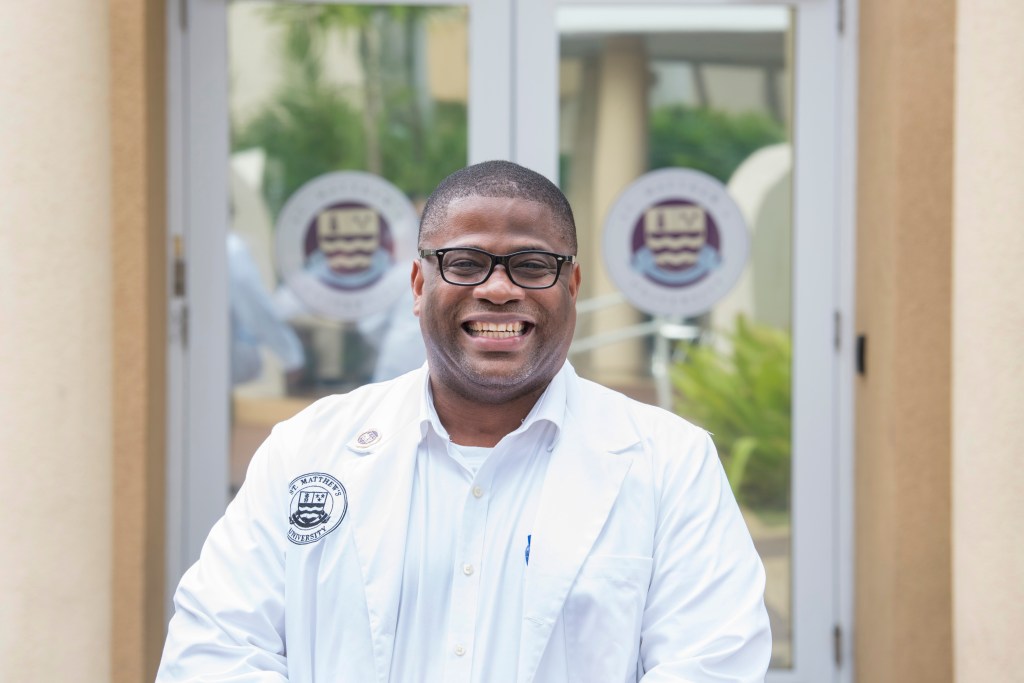 Financial Aid
Fees, scholarships, loans, refund policy and more
Financial Aid – Loans
U.S. Loans

Types of Aid

St. Matthew University School of Medicine's M.D. program has been approved to participate in the William D. Ford Federal Direct Unsubsidized Stafford and Grad PLUS Loan programs which are both administered by the U.S. Department of Education.

Additional information regarding these loan programs is available through the U.S. Department of Education website at www.studentaid.gov.1
Canadian Loans
Financial Aid for Canadian Students
Canadian students are eligible for Federal Loans through the Ministry of Education Student Support Branch in the province of residence. (For example, Ontario residents are eligible for OSAP loan.) Students may apply for up to 52 weeks of financial assistance annually. Canadian students should contact their individual province directly for information regarding additional requirements. St. Matthew's University school code is: NUBQ.
Additional information may be available from the provincial and territorial student financial assistance offices:
To apply for a credit-based loan from Royal Bank of Canada or the National Bank of Canada, Canadian students accepted to St. Matthew's University may go to any bank branch office with their acceptance letter.

Royal Bank of Canada Branch Locator
National Bank of Canada Branch Locator
Office of Financial Aid
Email address for US : canaid@stmatthews.edu
Tel: 407-488-1718
Fax: 1.800.856.9499
Mailing Address: Office of Financial Aid
St. Matthew's University, School of Medicine
c/o R3 Education, Inc.
27 Jackson Road, Suite 300
Devens, MA 01434
Get in touch for more information