St. Matthew's University School of Medicine Residency Match Day
Get in touch for more information
What is Match Day?
Match Day is an important milestone for all medical students, and the time has come for aspiring doctors to find out where they will be training for the next few years for their residency. Through the 10 semesters at St. Matthew's, students have been waiting to celebrate Match Day!
Match Day is a much-anticipated time for any future doctor. Students start the week by finding out if they have been placed into a residency program and end the week on Match Day, finding out where they will be doing their residency or fellowship training.
2023 Residency Placements
Our graduates have achieved a 100% residency placement rate two years in a row (2022-2023)* – the highest among Caribbean medical schools.
Here are some of our matched students for 2023.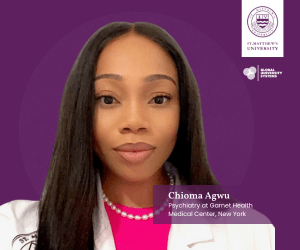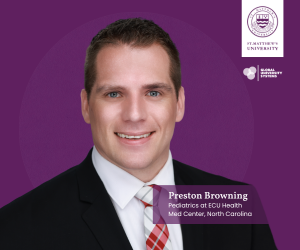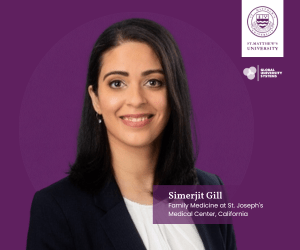 *The two-year residency placement rate is the percentage of students attaining a residency position out of all graduates or expected graduates in 2022-23 and graduates in 2021-22 who were active applicants in the NRMP match or attained a residency outside the NRMP match
Get in touch for more information