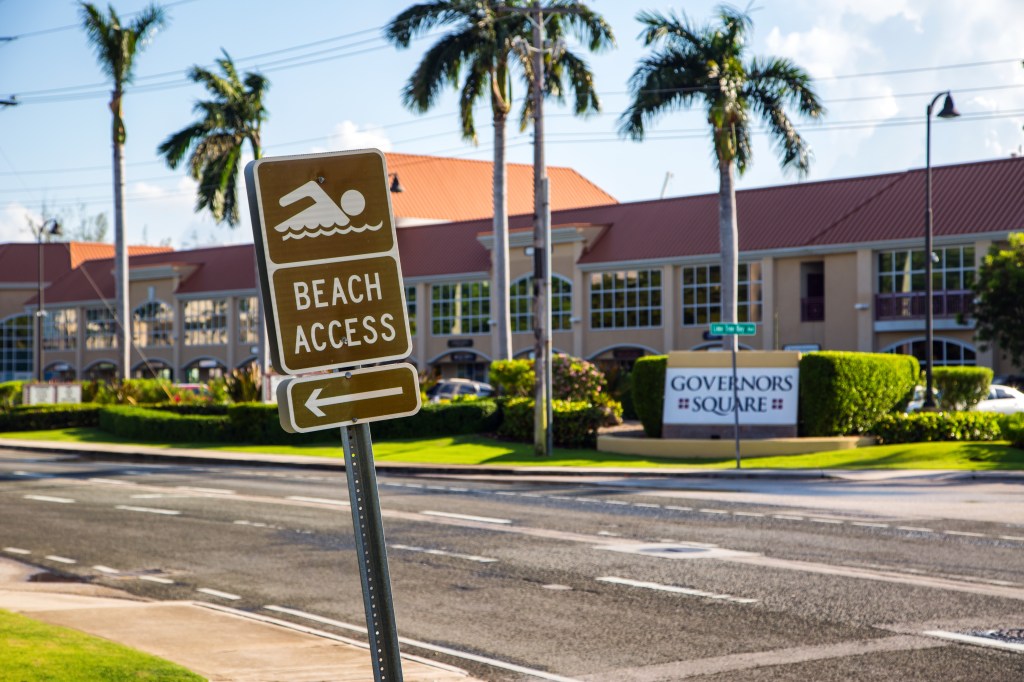 Housing
Get in touch for more information
Housing at St. Matthew's University
Students often opt to live in housing close to the university. The Residence Hall is conveniently located just two miles south of the campus classroom buildings, with easy access to beautiful Seven Mile Beach. The rooms in the Residence Hall offer the choice of single or double occupancy. Each room comes with its own bathroom, internet, Cable TV, desk and chair, wardrobe, chest of drawers, microwave, and a 10 cubic foot refrigerator/freezer.
The Residence Hall is a two story hotel-type building which is operated with a living learning atmosphere geared toward student's academic success, and includes a large study room. Residents can enjoy various amenities such as a pool, a common area equipped with a full kitchen, and a bike rack. Additionally, there are grocery stores and a gym located nearby for added convenience. For the safety and security of the residents, there is overnight security staff available, and parking spaces are provided for student vehicles.
For students who prefer to live in one of the many other apartments or homes in the area, our dedicated St. Matthew's University Housing Coordinator can assist you in finding just the right place for you.
Get in touch for more information