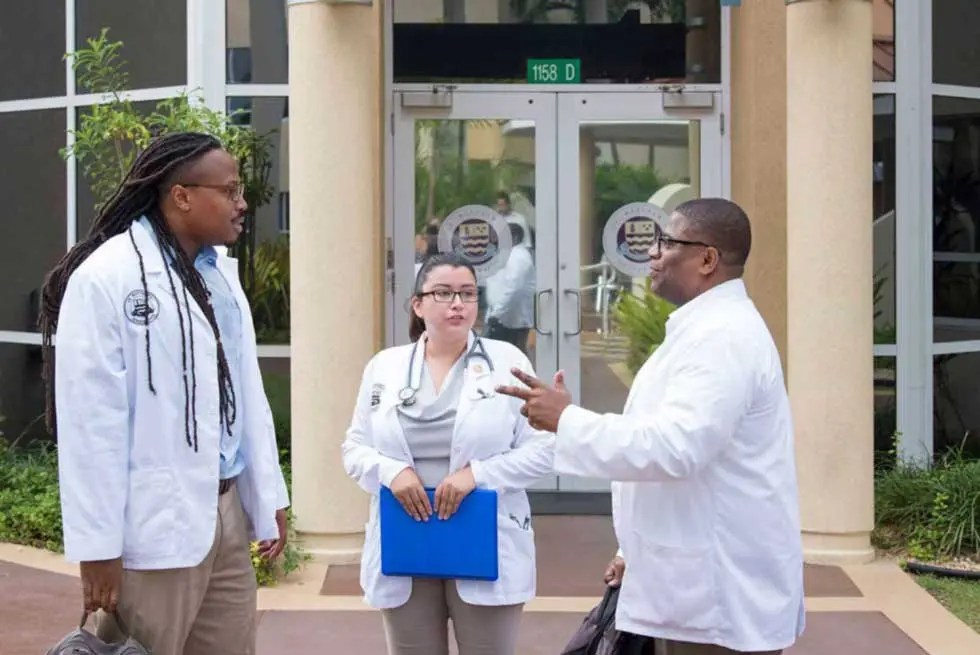 14 Types of Surgeons Recognized by The American College of Surgeons
The medical field in the US has a lot of disciplines and surgical specializations. Use this blog to explore different kinds of surgeons recognized by AAMC.
Surgeons are medical professionals who specialize in treating conditions that require surgical procedures. While medical surgery is an extremely rewarding and lucrative career to pursue following your time at medical school, it also requires a lot of time and dedication.
To become a surgeon, you will need to train for a number of years before you can enter the surgery room. As such, you need to know understand the different kinds of surgeons and what they do before you decide your specialization. There are many categories of surgery open to those interested in the field.
This blog will explain the different kinds of surgeons as outlined by the American College of Surgeons.
What are the 14 different kinds of surgeons
1. General Surgeon
General surgeons are trained to cover a broad range of surgical procedures, treating almost any area of the body such as the lungs, abdomen, skin, digestive tracts and endocrine systems. This is an extremely versatile route as general surgeons train in the entire surgical process, from diagnosis and preoperative to operative and postoperative management.
2. Colon and rectal surgeon
These surgeons specialize in any issue related to the colon, rectum, anal canal and perianal area. They are responsible for various procedures, ranging from removing cancerous tissues from the colon to providing treatment for inflammatory bowel diseases and performing colonoscopies.
3. Neurosurgeon
Commonly referred to as 'brain surgeons', neurosurgeons are trained to treat any condition related to the body's nervous system. These doctors look specifically at conditions affecting the brain or spinal cord. The role is highly technical, so choosing to specialize in this career path requires a longer residency placement than other specialties.
4. Critical Care Surgeon
Critical care physicians specialize in providing emergency medical care. They are similar to general surgeons in that they deal with an array of patients but work in a more fast-paced environment and have to think on the spot in order to stabilize their patients.
5. Obstetrician and gynecologist
Gynecologists and obstetricians are doctors who specialize in female reproductive health. While obstetrics refers to physicians who work with pregnant patients and help to deliver babies, gynecologists focus on issues that are related to the female reproductive system including the uterus, ovaries, fallopian tubes and breasts. These two specialties often overlap, for instance, with some gynecologists also performing obstetrics.
6. Ophthalmologist
Specialists within this branch of medicine are involved in the treatment of disorders related to the eye. Following residency training lasting from four to five years, surgeons in this area are trained to perform operations to treat a range of issues such as cataracts, vision impairments and glaucoma. 
7. Orthopedic surgeon
Orthopedics is a medical specialty that focuses on injuries and diseases related to your body's musculoskeletal system. This system of the body includes bones, joints, ligaments, tendons, muscles, and nerves, and orthopedic surgeons therefore assist patients with any issues related to these areas.
8. Otolaryngologist
These surgeons operate on any diseases related to the head and neck, including the ear, nose and throat regions. Common conditions that are addressed include hearing loss, balance disorders, sinus and nasal cavity disorders, smell and taste disorders and migraine headaches.
9. Pediatric Surgeon
Pediatrics treat any disease or condition in children ranging from newborns to teenagers. There are several subspecialties of pediatric surgery including neonatal or prenatal problems, trauma or pediatric oncology. Following five years of general surgery residency, pediatric surgeons go on to complete two years of specialty training within this area.
10. Plastic Surgeon
Plastic surgery focuses on repairing or reconstructing various aspects of the body using techniques that involve the transplantation of tissues and implants.
11. Surgical oncologist
Surgical oncologists are surgeons with specialty training in procedures for diagnosing, staging or removing cancerous growths. They are mainly responsible for performing biopsies in order to diagnose the cancer as well as preventative surgeries and chemotherapy.
12. Thoracic surgeon
Thoracic surgeons operate on the heart, lungs, esophagus, and major blood vessels inside the chest, as well as the structures and tissues that form and support the chest cavity.
13. Urologist
Urologists perform surgery on any conditions related the adrenal gland and the reproductive and urinary system, specifically focusing on the kidneys, ureters, bladder, prostate, urethra and testes.
14. Vascular surgeon
Vascular surgeons are trained in the diagnosis and management of conditions affecting circulation, including disease of the arteries, veins and lymphatic vessels. Examples of vascular issues that these surgeons treat include blood clots, strokes and aneurysms. They are usually called upon when non-invasive measures cannot fix an issue and surgery is therefore necessary.
---
Looking for a medical school in the Caribbean to prepare you to become a surgeon? Choose St. Matthew's University School of Medicine (SMUSOM). SMUSOM students perform exceptionally well on their USMLE Step 1 exam with a 97% first time pass rate (2020). They are known for their highly experienced faculty, who hold an MD or a Ph.D.
Find out more about SMUSOM and the reasons to study  MD Program with us.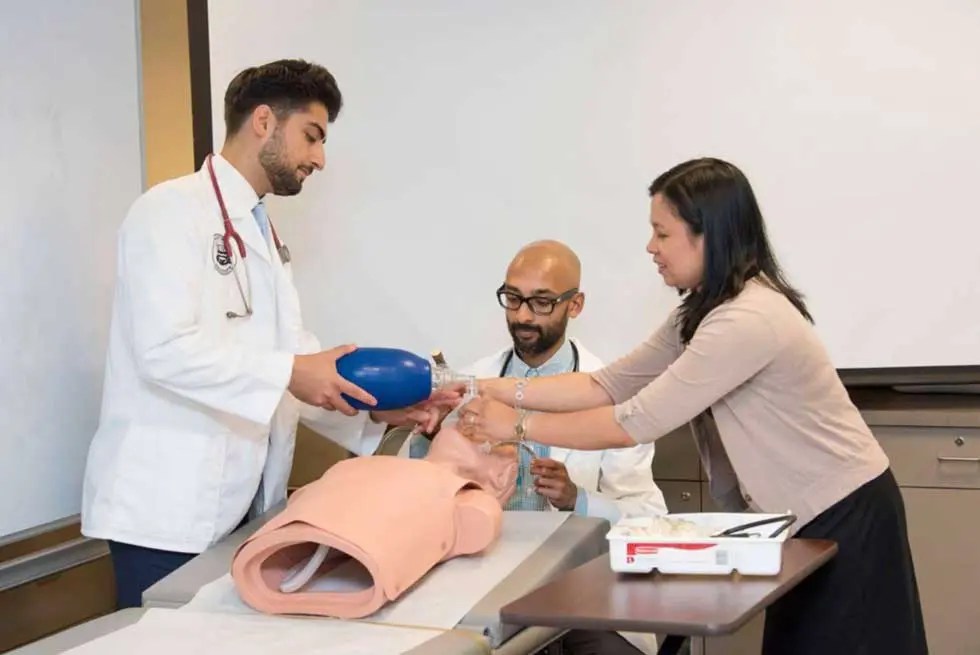 Get in touch for more information