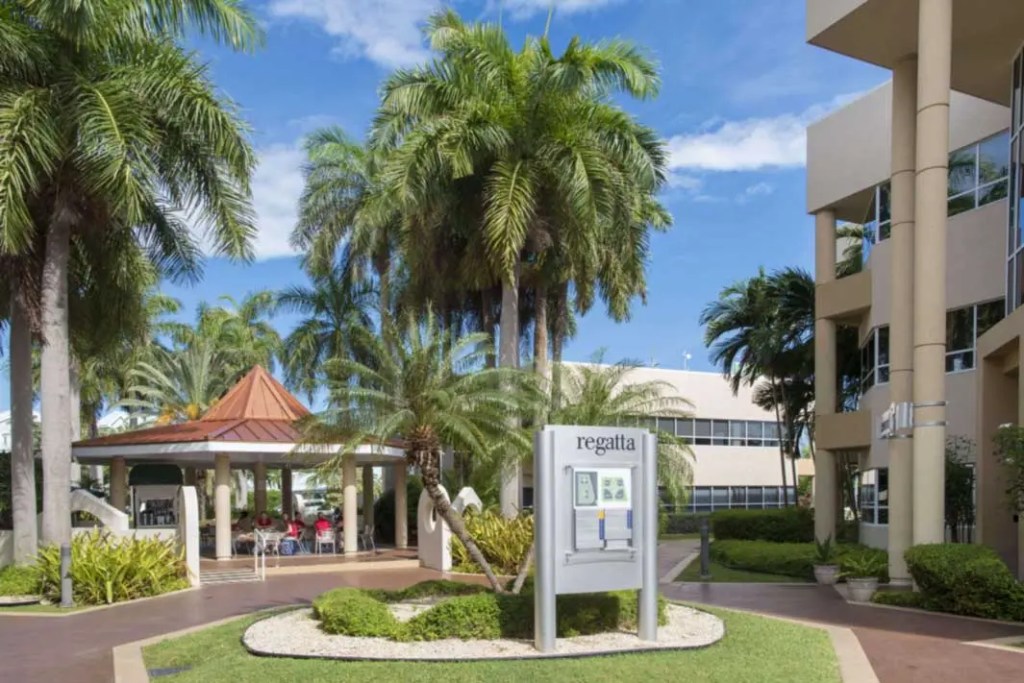 Research Day 2022 – St. Matthew's University School of Medicine
SMUSOM celebrates the annual research day on March 25, where the top four research projects will be presented. Check this blog to know more.
Research Day
Research is a critical component of medical school.  At St. Matthew's University, we celebrate our students' findings at our annual research day on Friday, March 25. The top four research projects will be presented. 
The St. Matthew's University curriculum integrates the principles of research, providing students with the opportunity to develop research skills throughout the program. Students are introduced to concepts of research analysis and critical thinking in the first semester, enabling them to identify and frame clinical questions based on therapy, diagnosis, prognosis, or etiology. Students apply the knowledge they have acquired during the program to submit their research projects on a subject of their choice in the second semester. Once submitted, students then prepare to present their research in the third semester. 
Our annual research day is an opportunity for students to showcase research posters while displaying and discussing their work with the entire campus community. Last year, we saw presentations ranging from The Effectiveness of Medication Assisted Treatment in the Treatment of Substance Use Disorders to The Role of Copper on Insulin Resistance: A Potential Solution for Preventing Metabolic Diseases. The winning students and their research projects last year were: 
Medlody Nyoni – Analyzing the effectiveness of medication assisted treatment in the treatment of substance use disorders 

 

Sheree Carter – Opioid abuse as a primary indicator for identification of victims of human trafficking by emergency room physicians

 

Scott Gillespie – branched chain amino acids and their effect on muscle strength and recovery

 

Shivani Sharma – The role of copper on insulin resistance: A potential solution for preventing metabolic diseases

 
Students from all semesters are invited, including both St. Matthew's University School of Medicine and Veterinary Medicine faculty, to celebrate the success of our talented students. There is also the opportunity to pose questions to the students after each presentation and give feedback during the Q&A sessions. During the event, students will be exposed to research questions that are being explored in the medical field which can be used as a source of inspiration going forward. The event will also be live streamed via Zoom and recorded in our recording system, Panopto, which is available to all students. With research principles built into the curriculum, St. Matthew's University provides students with fundamental skills needed to succeed in a competitive industry. Participation in the nursing research day, can give students a competitive edge during the residency application process and is an opportunity to put into practice the skills and knowledge gained during the MD program.  
Get in touch for more information