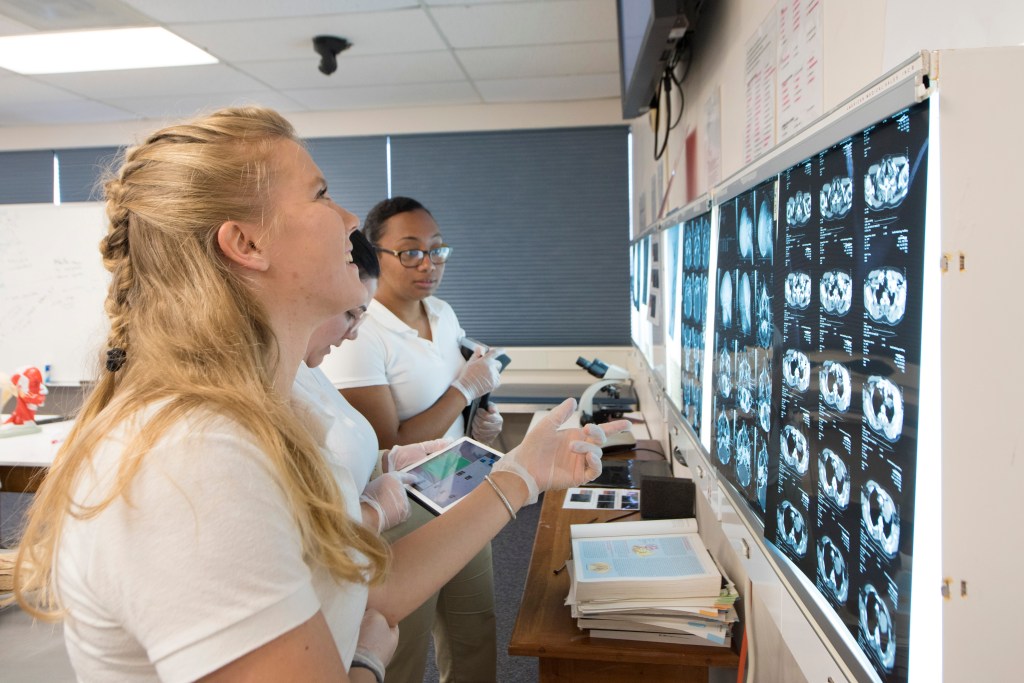 Best ways to gain research experience for medical school
Read this blog to learn more about the importance of research for medical school applications and the best ways to seek the right research opportunity.
Medical schools evaluate candidates in many ways including taking into consideration their MCAT scores, science GPA and their clinical experience to determine if they would be a good fit for their MD Program.
Previous research experience is one of many criteria that is used to evaluate an applicant and determine if they are ready for the intensity and hecticness associated with medical school. While research experience is not a mandatory requirement, medical universities do favor students who have some semblance of research experience mentioned on their applications.
Read ahead to learn more about the importance of research for medical school applications and the best ways to seek the right research opportunity.
How can research experience strengthen your medical school application?
Doing research is still one of the primary ways  to learn about the medical field and research will be a component of most medical school curriculums. Therefore, early research exposure can help you get accustomed to critical thinking and spark curiosity for medical subjects.
A 2019 survey published by AAMC reported that 60% of pre-med students in the USA applied for lab research apprenticeships before applying for medical school. The report also stated that 46% of students who took a gap year between their undergrad degree and medical school spent their time as research volunteers.
Significant research experience before medical school can bolster your confidence, hone your critical thinking and analytical skills and teach you how to structure your thoughts properly while writing an essay or research paper. An interest in research can also portray strong work ethics and maturity, which are important for sustaining medical school.
What kind of research subjects can you consider for your application?
Some pre-med students have the misconception that medical schools value research experiences from only primarily life science domains like biochemistry or biotechnology. However, you can also explore pre-med research opportunities in purely academic subjects like physics, engineering or chemistry.
You can also seek out non-scientific disciplines like humanities and social sciences, which allow you to understand human behavior and social practices. This knowledge can help you while working with actual patients.
Non-traditional disciplines such as public health or social policies allow you to combine multiple research fields to investigate their impact on human health. This can help you make a career in the healthcare domain even if you decide not to pursue a medical degree.
How can you gain valuable research experience for medical school?
Finding the right opportunity for medical research can seem daunting. The first step would be to narrow down your field of interests to a handful of subjects.
Here are some effective ways of landing the right pre-med research opportunity which can help you bolster your med school application.
1. Search for job listings in research labs or universities
The simplest way to gain medical school research experience is to look for unpaid or paid research internships in laboratories or university research projects. This way, you can get the hang of conducting different experiments, learn lab techniques or different ways of recording research findings.
2. Network with your seniors and professors
The best way to learn about research opportunities for pre-med students is often through your college professors and mentors. Contact them and request that they let you know if any research posts open up in your line of work.
Looking for a dedicated team of faculty who can help you make the most of medical school? The  MD program at  St. Matthew's University School of Medicine (SMUSOM) will allow you to connect with a team of highly experienced faculty.
SMUSOM faculty are also known for their strong professional and academic credentials, and they are dedicated to delivering an excellent medical  education. Additionally, the class sizes at SMUSOM are purposefully kept small to ensure personalized attention for each student.
SMUSOM's campus is located in the Cayman Islands,  a scenic commercial and tourist center.
Click here to explore other advantages of the MD program at SMU.
You can also read professors' biographies from other universities to check out the research projects under them. Then, if they sound interesting, you can reach out to them about volunteering positions in their labs.
3. Take research experience courses
Many undergrad courses have research electives or modules that let you complete an original research project with a faculty member. In most cases, these electives count as research experience in a specific field.
Inquire with your college administration to check if your undergrad degree has any research experience elective, or perhaps opt for a pre-med program that includes this type of elective.
A worthwhile research opportunity can increase the chances of getting admission into the best U.S. or Caribbean medical school. So, look for appropriate research programs today to get started on your medical journey.
Get in touch for more information