Aartee Sasha Ramkhelawan
Read the testimonial of SMUSOM Aartee Sasha Ramkhelawan, who shared her experience at St. Matthew's University.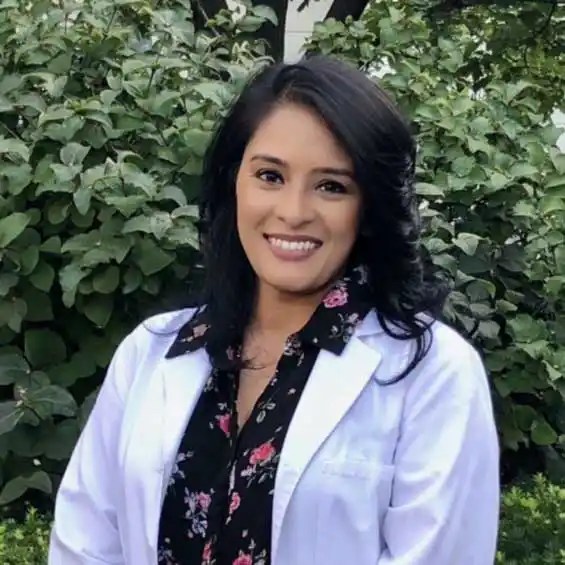 Intended graduation year: 2023
Hometown: Newark, NJ
Undergrad School: Rutgers University
Why did you choose St. Matthew's: I was looking for a more supportive academic environment, and SMUSOM is the perfect pairing of a strong medical education and a uniquely compassionate faculty. The small class sizes bring a different dynamic to a rigorous academic curriculum, fostering a true sense of community. I knew that I would benefit from SMUSOM's more individualized approach to learning, and I was excited to join the medical community in Grand Cayman. 
What can you share about your experience so far? I joined SMUSOM in the 4th semester, and it was quickly apparent to me that SMUSOM represented everything I needed in a medical school. The professors were excellent and were diligent in their efforts to provide a supportive, compassionate place of learning. As a transfer student, I already had a less than ideal introduction to the medical school journey, and I didn't quite know what to expect. SMUSOM helped me develop the right toolset to successfully complete Basic Sciences, and to prepare for and pass Step 1. Even now in the clinical phase of my education, I continue to be grateful for SMUSOM's role in my growth as a medical student. 
Career goal: Family Medicine with a Fellowship in Women's Health