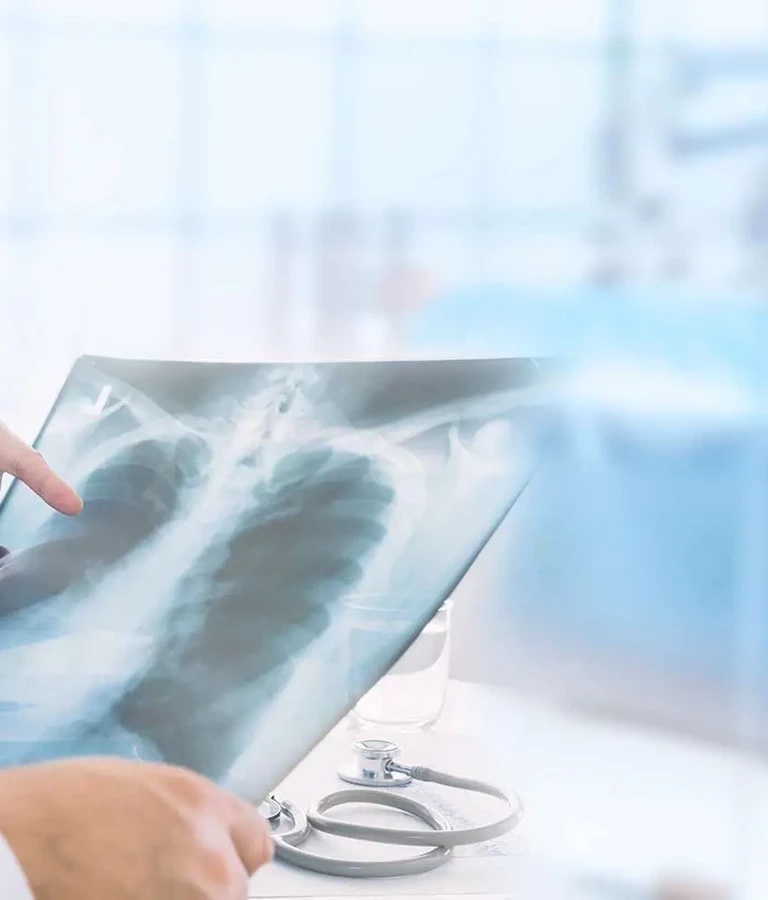 Preston Browning, Dean's Award Recipient
Current SMUSOM student, Preston Browning has just completed his Step One exam and is back home in Arizona before embarking soon on his clinical rotations. A graduate of Arizona State with a B.S in Biochemistry, he heard positive reviews of St. Matthew's from an uncle that had gone before him; "it's a great school and just like going to a US school. You can get started right away too". Looking forward to beginning his medical studies as soon as possible, he came to Grand Cayman with his wife and began the Basic Sciences curriculum at St. Matthews.
"I think my favourite part of SMUSOM is the faculty. They are loving, caring and really invested in the success of the student. They felt more like friends than teachers. They really want the best for the students."
Preston has been very active in the St. Matthew's school community, while at the same time managing to really excel in his coursework. He recently received the Dean's Award as well as several subject awards. He also served as the Student Government President, helping to acclimate new students to the rigors of med school life. " I was really a liaison between the faculty and the students. My favourite part was helping first semester students when they came to the island. I really like helping other students".

Giving credit to his wife as well, he states that she is a driving force in his desire to succeed. "I feel I have achieved a real balance between school, extracurricular activities and my family. I think this balance was honestly the key to my good grades".
As for his potential specialty once his completes his education? "I know you should have an open mind going into your clinical rotations, but if I had to choose a specialty now hands down it would be pediatric emergency medicine. The local children's hospital here, Phoenix Children's Hospital, saved my brother's life and I want to be that kind of doctor."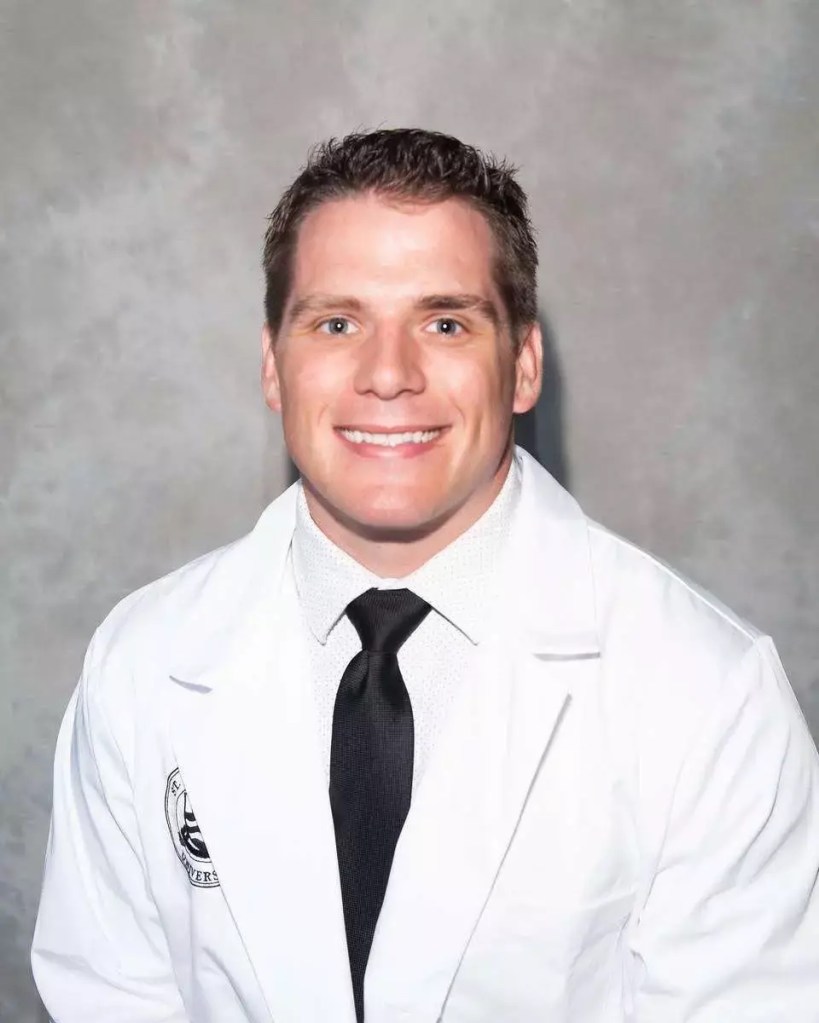 Get in touch for more information